With my expertise as a certified yoga teacher (E-RYT500) and yoga nidra specialist, I have a unique toolbox to help musicians of all ages improve their performance.
Yoga for Musicians can help you:
Decrease physical tension and pain with simple yoga warm-ups and stretches
Increase stamina with strengthening yoga postures
Improve focus through accessible breathing and mindfulness techniques
Transform performance anxiety with practical relaxation and visualization practices
Recent workshop topics:
• Freedom in Your Body, Joy in Your Playing
Warm-ups and new ways of doing familiar yoga poses to maximize ease and well-being
• Set Your Shoulders Free
Alignment principles for pain-free flute playing
• Breathe Easy
Simple yoga poses to release tension and increase breath capacity
• Eye Of The Tiger
Harness the power of yoga for optimal focus and performance
• Take A Break
Yoga R&R for body and mind for pre-concert, post-rehearsal, or anytime!
HOW YOU CAN WORK WITH ME
Professionals and students of all ages can work with me in one-on-one sessions. I also offer workshops at colleges, conventions, and music camps.
FREE YOGA CONSULTATION
In a 15-minute Skype / FaceTime conversation, we will discuss your experience and goals, and determine the best next steps for you.
Fill out the form below for more info: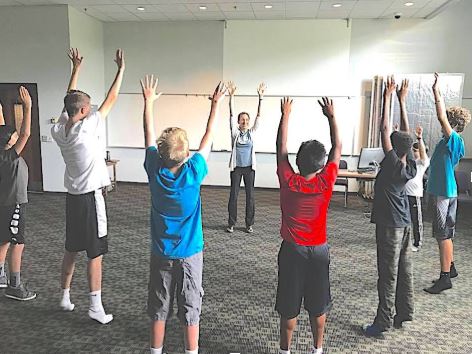 "Melissa's Yoga for Musicians workshop has become an annual event for my percussion camp, and she is always a favorite among my campers! Melissa is personable and engaging and is able to perfectly blend Yoga techniques and music into a relevant and relaxing workshop that works for all ages and ability levels."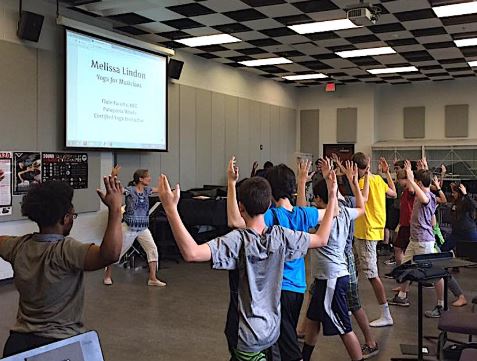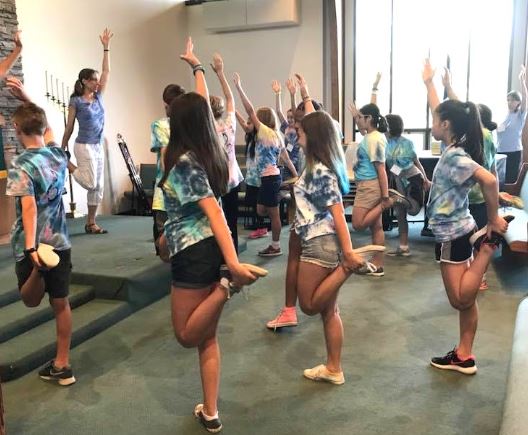 "Thank you for such a relevant workshop! I found the posture exercises to be spot-on. The breathing (and nerve calming) exercises were exactly what I needed. And the poses for rehearsal breaks and those times when we performers have to stay in our chairs were especially tailored to the needs of musicians."